Bassetti srl creates transparent canopies due to a great experience gained in the sector, that is absolutely necessary to deal with all the problems connected with planning, building and installation, thanks to many works done for residential areas, offices and sport centres.
We are able to do our best to assist both the designer and the customer in every single phase of the project for a broad range of products, from the basic canopies to the vertical curtain walls.
For every single installation we can select the most appropriate system for the water and weight tightness, especially because we only use systems designed for transparent roofing that are still available with a high degree of thermal insulation.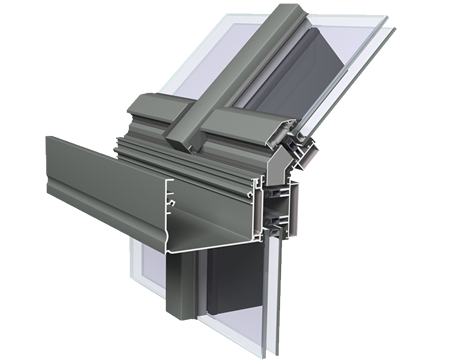 Great functionality, no manteinance and durability through time makes the aluminium transparent roofing the best solution to cover every outdoor space.