This type of construction can give an elegant and harmonious extension to any home.
Bassetti uses isolated systems designed to support even the triple-glazing, providing rafters and gutters able to withstand the weight of snow and wind load.
Glass roofs can be combined with high insulation solutions for swing, sliding and folding doors.
Thanks to its outstanding thermal insulation you can add a suitable environment for all seasons.
Bassetti uses a roof system made by insulated aluminium profiles on which can be placed glasses or blind panels of various kinds to reach different degree of isolation. It also possible to choose the shape of the profiles depending on whether you want a modern or more traditional style.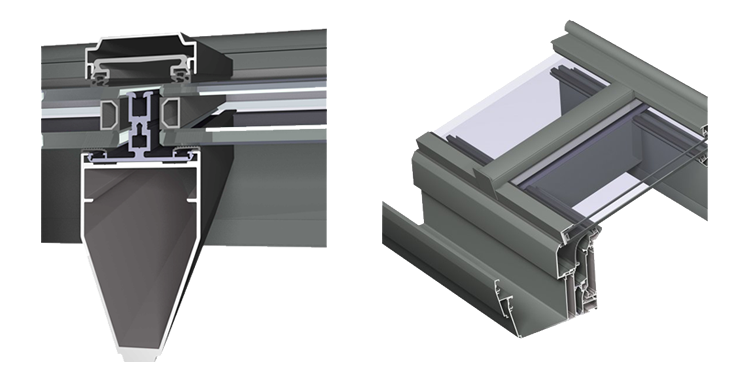 High resistance to atmospheric agents, no maintenance costs, easy to clean, possibility to develop and adapt the glass roof in many ways according to different house shapes. It is also possible to integrate shading systems making our conservatories system the best choice for your home.